Multi-Housing News: Murfreesboro Student Housing Community Acquired from Vie Management for $11.3 M
Student housing community, The Blue, in Murfreesboro, Tenn. recently selected Camp
us Advantage to take over its management.
Multi-Housing News mentioned t
he property was last traded in 2017, when
Emet Capital Management acquired the asset for $11.3 million from Vie Management.


Units Magazine:
Is Student Housing a Tale of Two Markets?
For the student housing sector, the decline of campus enrollment, overdevelopment and pull back from capital sources continue to harm the market.
Co-Founder and CEO, Ari Rosenblum, sat down with Units Magazine to discuss the markets that are struggling with occupancy rates, as well as the markets that continue to thrive despite the obstacles in the industry.


Amherst Bee: Vie Management completes $2.4M renovation of Colonie Apartments
Vie Management's Colonie Apartments, located in Amherst, New York, recently completed a $2.4 million renovation. CEO Ari Rosenblum and COO Derrick Milam has stated that since the acquisition of Colonie Apartments, the firm noted that it has been dedicated to renovating the community to better serve students from the University at Buffalo, as well as families and young professionals who are looking to live in a place that has it all.



Renovations of the property included newly renovated floor plans including one and two-bedroom options, which come with new kitchen countertops, cabinets and matte appliances, as well as faux-wood flooring and much more.

Amherst Bee shared more about the renovations and future plans for Colonie Apartments in an online article and print edition.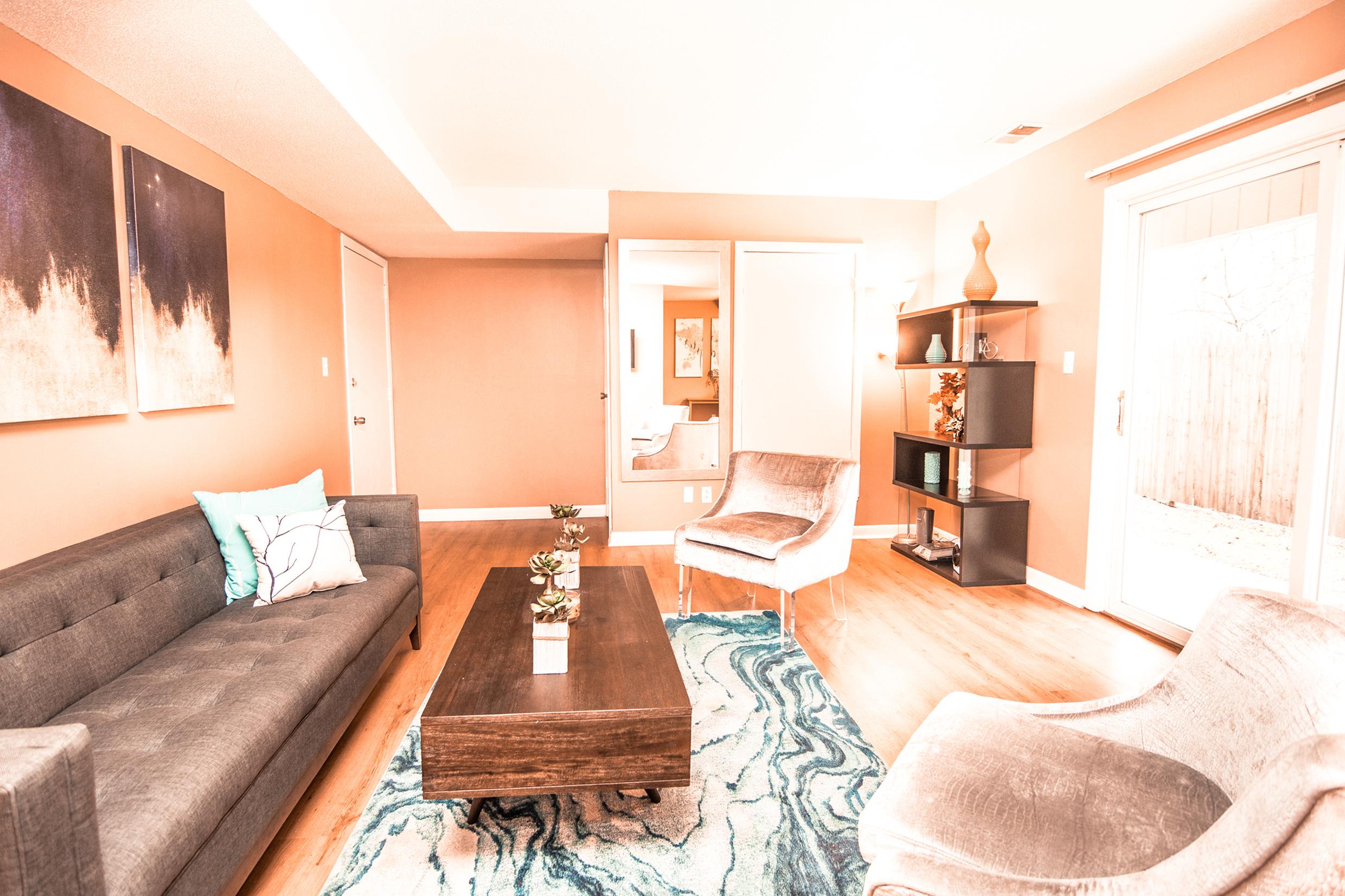 GlobeSt: Student Housing Portfolio Trades Using Shariah-Compliant Funding
CEO Ari Rosenblum connected with GlobeSt. to chat about the benefits of using Shariah-Compliant Funding.

In a market where student housing deals are getting harder and harder to make, buying and repositioning a six-property portfolio wasn't the only big win for Vie, explained Ari. It was really how using international investors played a huge role in funding the deal.

Ari took a deep dive into what it takes to secure this type of funding. "If they can pull this off, it can open up large sources of funding," he told reporter Les Shaver.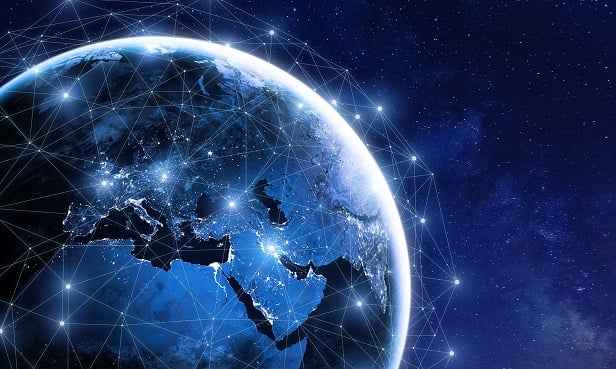 Student Housing Business: Creating Value
CEO Ari Rosenblum and COO Derrick Milam sat down with Student Housing Business to discuss their unique mission and strategy for both their investment criteria and operations philosophy.

Vie Management prides its self in being one of the original players in the "value-add" space and still has a strict definition of value-add as part of our core philosophy. With nearly 20 years in the business, Vie currently owns and manages 6,000 beds and has had as many 50,000 beds in our portfolio in our history.

Sitting down with editors Randy Shearin and Richard Kelley, Ari and Derrick talked about where Vie is headed and gave their thoughts on the crowded "value-add" space.



Yahoo Finance: Vie Management Partners With Its Communities To Provide Bahamas Relief
Vie Management and its nine communities across the nation support those affected by Hurricane Dorian.Lucky to be spared from the storm the real estate investment company propelled both its corporate office and individual communities to provide relief for the Bahamas.

"Our thoughts and prayers go out to all of those affected by Hurricane Dorian," said Ari Rosenblum, Vie Management co-founder and CEO. "As we closely watched the projection of Hurricane Dorian and saw the destruction and devastation it left behind, we knew that we needed to help."

Yahoo! Finance shared more about how our individual communities rallied together to gather donations for those in need.